We envision a world in which life-threatening prenatal conditions and childhood diseases have been eradicated. Our mission is to give the gift of hope to children who receive lifesaving care every year, and families with young children who just need a little help.
Why We Are Here
In December 10, 2001 we lost twin sons at eight and a half months into the pregnancy. Drew and Cole were victims of acute twin to twin transfusion syndrome. This is a condition when the babies share the placenta and one gets too much blood and the other not enough. Simply, one has a heart attack and one becomes anemic.
Typically, when this happens it develops over 2-3 weeks and the Doctors can see a change in body weight, fluid around them, and other critical vital signs and they can intervene and save one or both of the babies. Unfortunately for us, that's where the 'acute' part comes in.
The onset was so rapid that after a healthy ultrasound on a Monday, by the following Friday we knew 'something was wrong'.
At 3:12 in the morning at Miami Valley hospital the Doctors pronounced them both dead. After a long, emotional and spiritual road to recovery, we realized that God had a plan and we accepted it. It has manifested itself in many ways in our lives, our friends' lives, and the lives of our children.
Everyone experiences pain of loss in some manner. Whether it is the pain of the loss of a loved one or any other kind of pain we suffer, we effectively have two choices. We can let the pain define us, or we can use the pain to define ourselves. The pain itself never goes away, nor should it. We simply find ways to live with it and use it either to our advantage, or to the advantage of others.
If we are really lucky, we can use it for both.
A combination of our love for all children and family, the Drew and Cole Deddens Foundation was formed.
We created the Foundation as part of the Corporate Social Responsibility Program for our business, iStorm LLC, with a vision that, someday, deadly prenatal and childhood diseases and conditions will be eradicated.
Our goal is to give the gift of hope to millions of children who receive lifesaving care every year, and families with young children who just need a little help.
The primary benefactors of the Foundation include St. Jude's Children Research Hospital, Nationwide Children's, local children's daycare and other development programs across the country.
In the end, birth is a miracle and all life is precious. God bless the parents that have the courage and fortitude to bring our future generations into this world, grow and nurture them with dignity and respect, and create a bright and positive future for generations to come.
Living through the pain of loss is something we have to do. Using that pain to create something good for others; that is the Significance.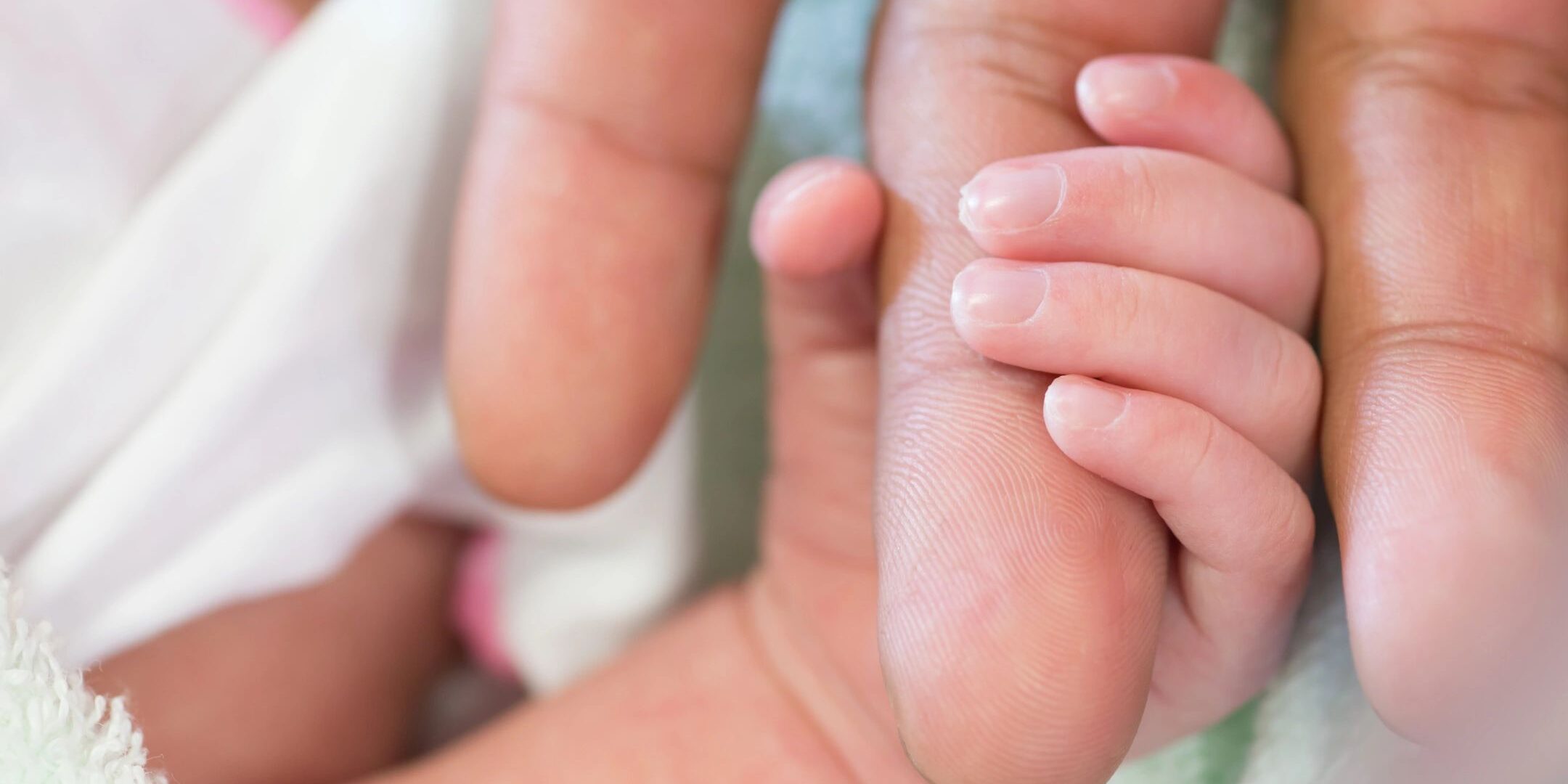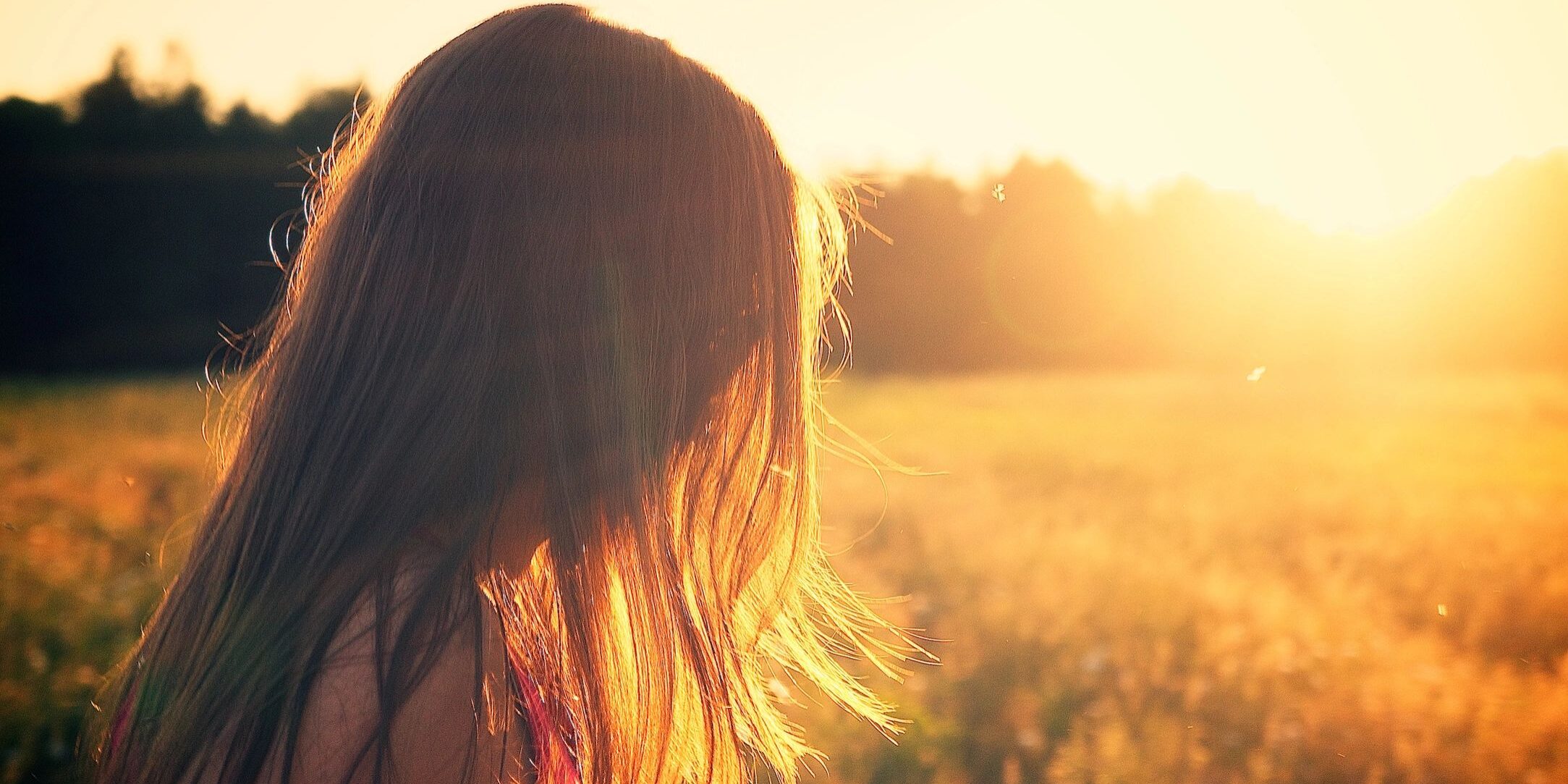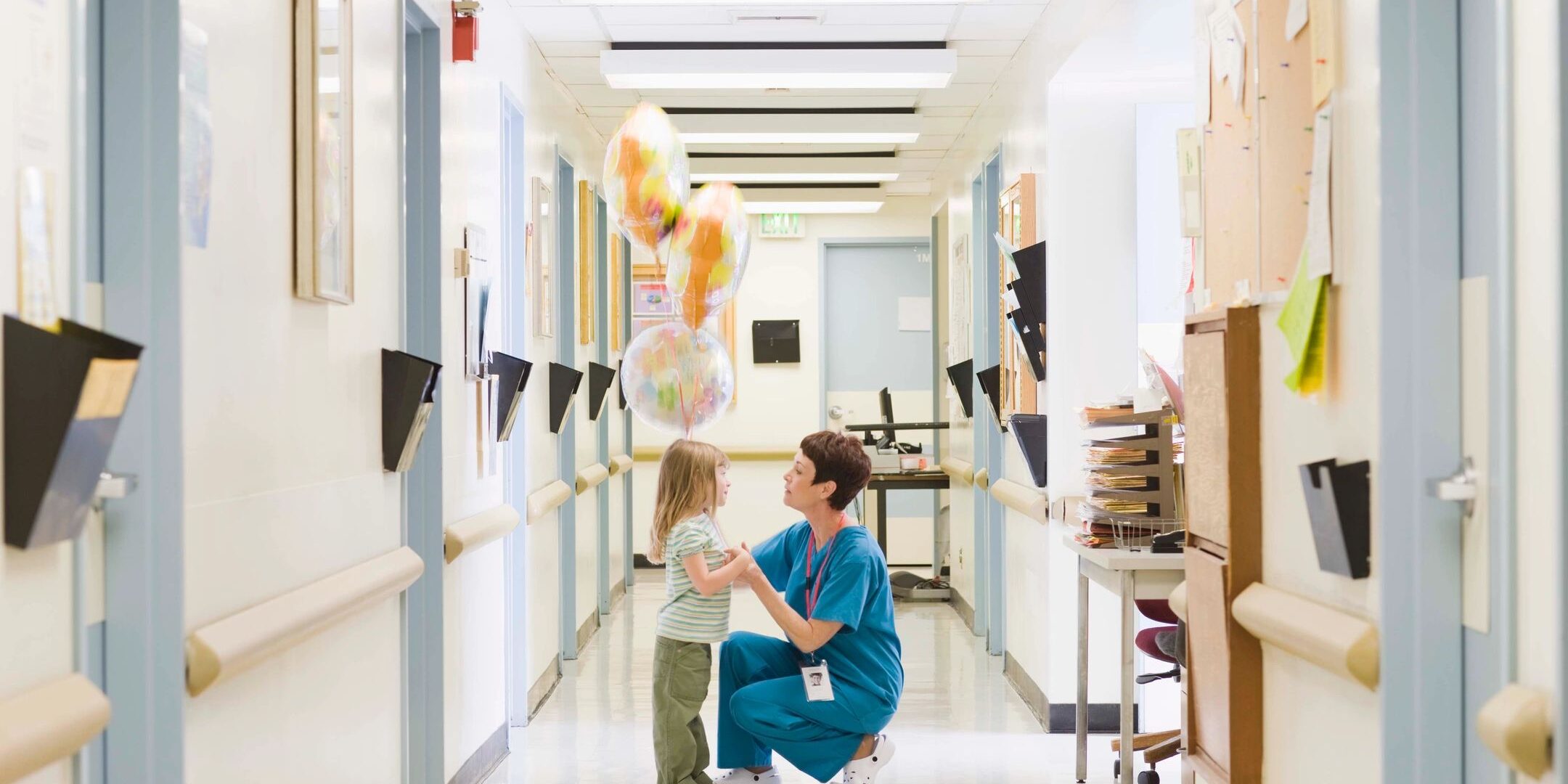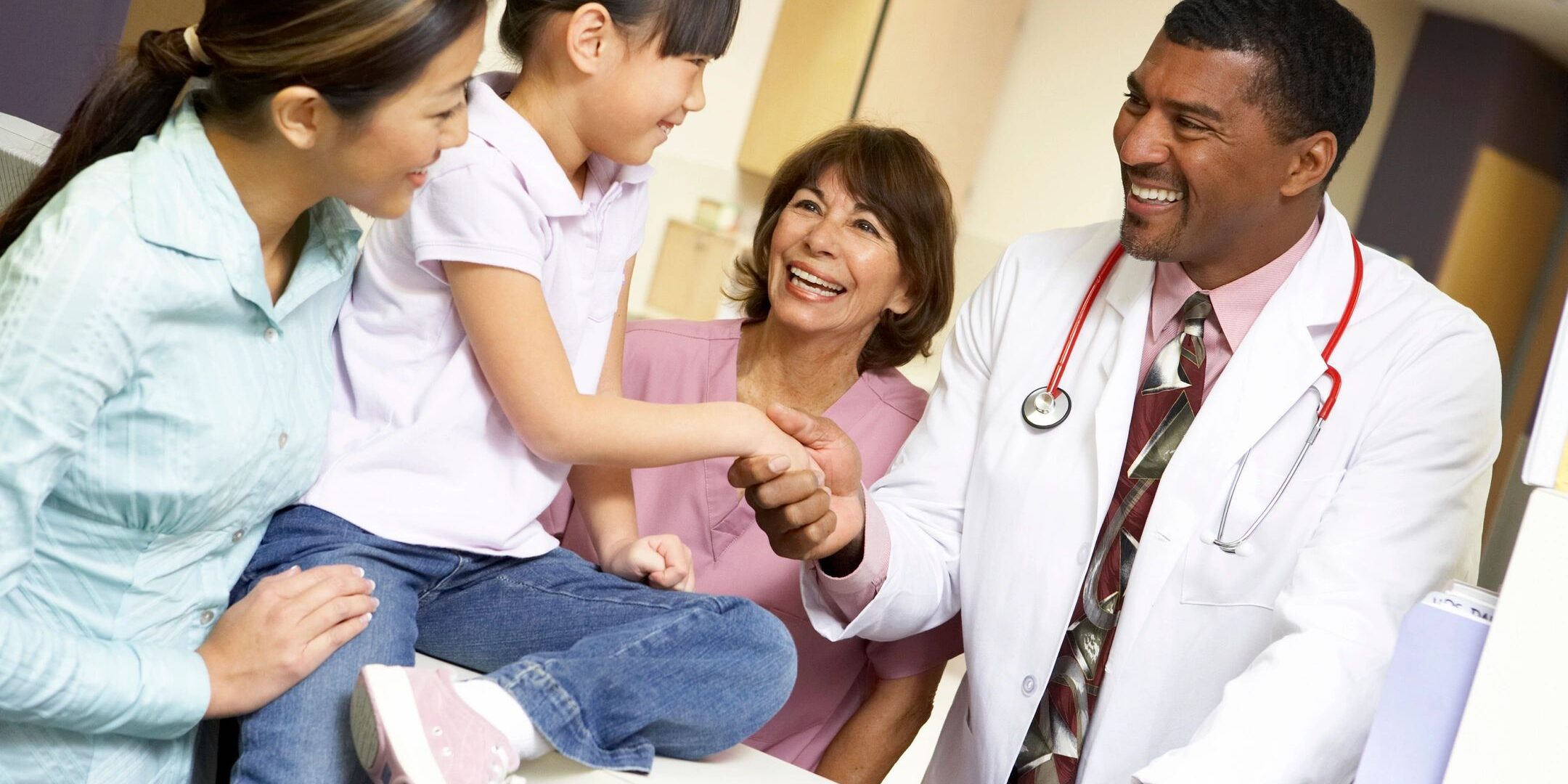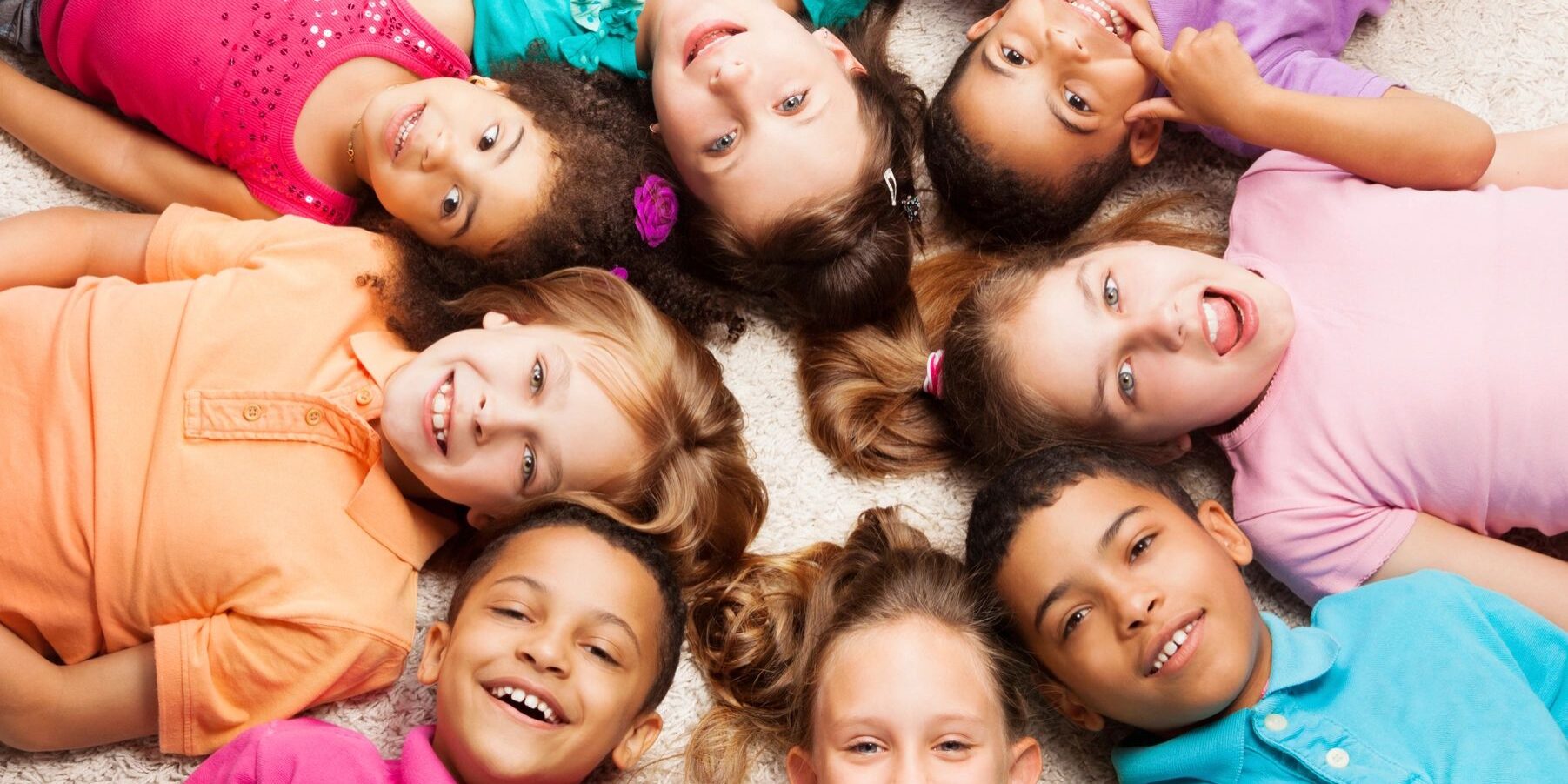 Join us on our mission
Join The Drew and Cole Deddens Foundation mission by clicking here...